Japan's Seiko Hashimoto, has represented Japan in seven Olympics, as a speed skater and track cyclist, winning a bronze medal at the 1992 Albertville Winter Games.
Before her appointment, the 56-year-old had been serving as the minister for Olympics and Paralympics in the Japanese government. She is a prominent female politician in Japan and was chosen by an eight-member panel formed by the orgnanising committee.
In a speech Hashimoto emphasized that the coronavirus threat was the most important task facing her, and she vowed to deliver a "safe and secure" Games. "Now I'm here to return what I owe as an athlete," she told the committee's executive board. "As I'm taking on such a grave responsibility … I feel I need to brace myself."
She however has to first deal with strong opposition to the Tokyo Games in Japan due to the corona virus pandemic.
Born in Hokkaido, in Japan in 1964 summer Games, Hashimoto took part in four winter Olympics as a speed skater, winning a bronze medal at the 1992 Games in Albertville, and in three summer Olympics as a track cyclist.
Mori, 83, was forced to resign after saying that women made meetings "drag on" because they "talked too much". He initially refused to resign and then attempted to appoint his own successor, Saburo Kawabuchi, a former head of the Japan Football Association.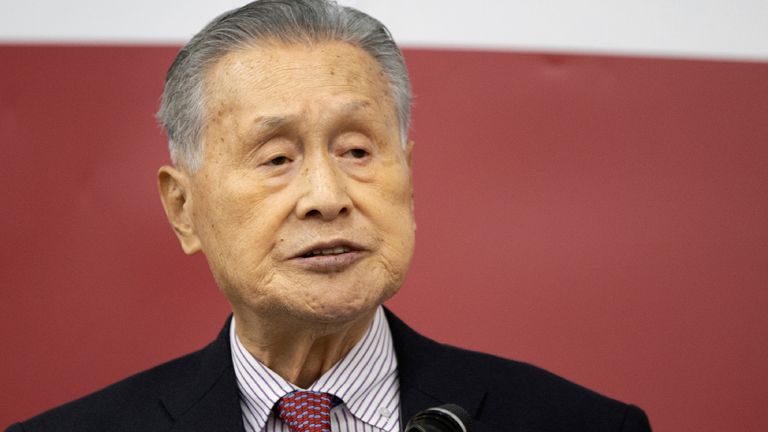 The Olympic Games is meant come on this summer after it has been delayed due to the coronavirus pandemic and strong public opposition.